Announcing… a new Messianic TV Show at sponsored by Sid Roth and hosted by yours truly with my sweetheart, Pastor Joe Franco!  Fourteen episodes are on the way to your living room featuring inspiring stories of faith, Music, & Teaching about everyday life situations from a Jewish & Biblical perspective! 
Episodes were recorded on Aug. 9 and 10 of 2023 and Lord willing, will be RELEASED just in time for the Chanukah/Christmas Season of 2023 on ISN Network. Guests to include Jewish believers from all kinds of walks of life- from your everyday Joe to singers and cellists, one painter, and even a world-class film producer!
GET ISN on the Google Play Store
*Access the supernatural wherever you go with the official app for Sid Roth's It's Supernatural! Network (ISN)! Through ISN you can watch over 700 new and archived episodes of Sid Roth's It's Supernatural! as they stream to your device 24/7 on EDGE, 3G, 4G, or WiFi connections. Better than Gold….Coming Soon!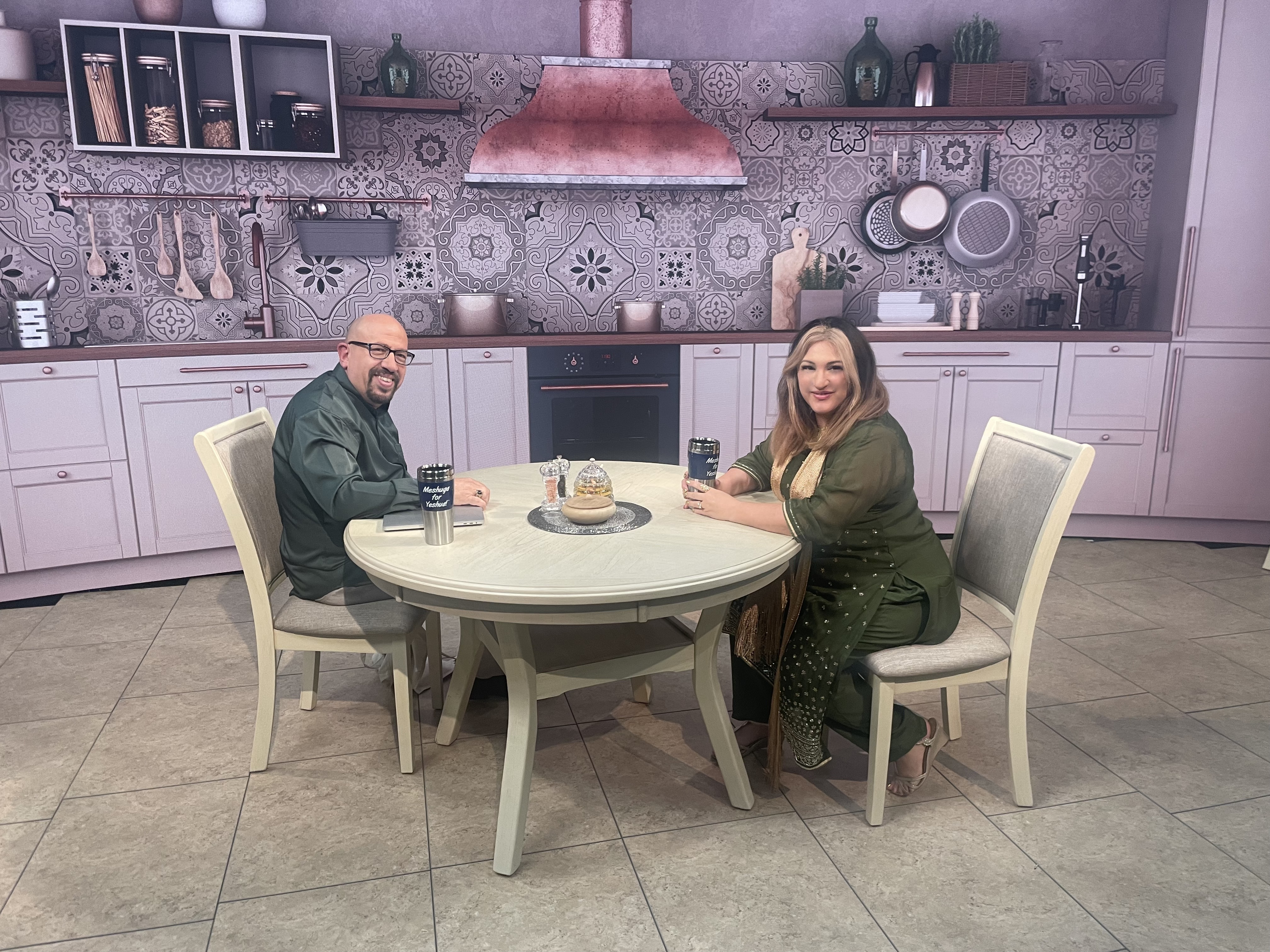 Click here for MORE INFO:
JOIN FOR UPDATES! www.michellegold.com/JOIN
SHARE THE APP & NEWS WITH YOUR FRIENDS! michellegold.com/TV
PARTNER WITH US: michellegold.com/GIVE
 Update as of 8/15/23
THANK YOU!!!!!
EVERY AMOUNT NEEDED for the first FOURTEEN episodes was PAID IN FULL & we are so happy about it!!! 
PLEASE PRAY FOR US… 
Please pray for the editors as they prepare to release the hours and hours of material we recently recorded for shows 1-14!  
Please also pray for the next 14 people to share their compelling stories & for more music that will heal and bless!
 Please pray that the support needed to continue the work will be provided. (The work needed to prepare and the time invested is completely volunteer and will reach thousands of not-yet believers in the Middle East and in 26 nations. If you would pray about partnering with us for EPISODES 15-29, we would be beyond grateful.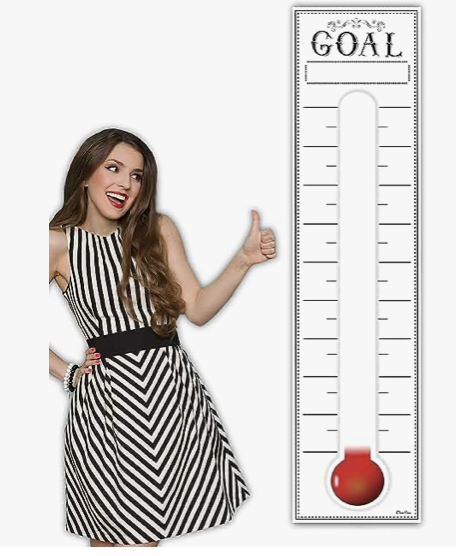 PREVIOUS GOAL: $2050…SUCCESS!!!!!!  
EPISODES 15-29 NEW GOAL: $1505  //RAISED AS OF August 15, 2023: $100// NEEDED BY Dec. 1 2023
$850 TWENTY new, appropriate-for-TV outfits. (Five for me and Five for Joe. We will wear some again)
$300 FIVE Meals: Lunch to and from FL to the airport, three dinners for two people
$100 Tailoring, Jewelry Repair (I re-use old Jewelry rather than buying new), throat spray
$50 chiropractic, co-pays (For adjustment b4 singing & teaching two full days to be strong)
$250 Hair and Nails with Tip (only hands)
$0 Flight and Hotel covered by TV Station Ministry