Everyone Needs Someone to Help them Through
"I will satisfy you with a full life and with all that I do for you.
For you will enjoy the fullness of my salvation!"  
Psalm 91:16 The Passion Version (TPT)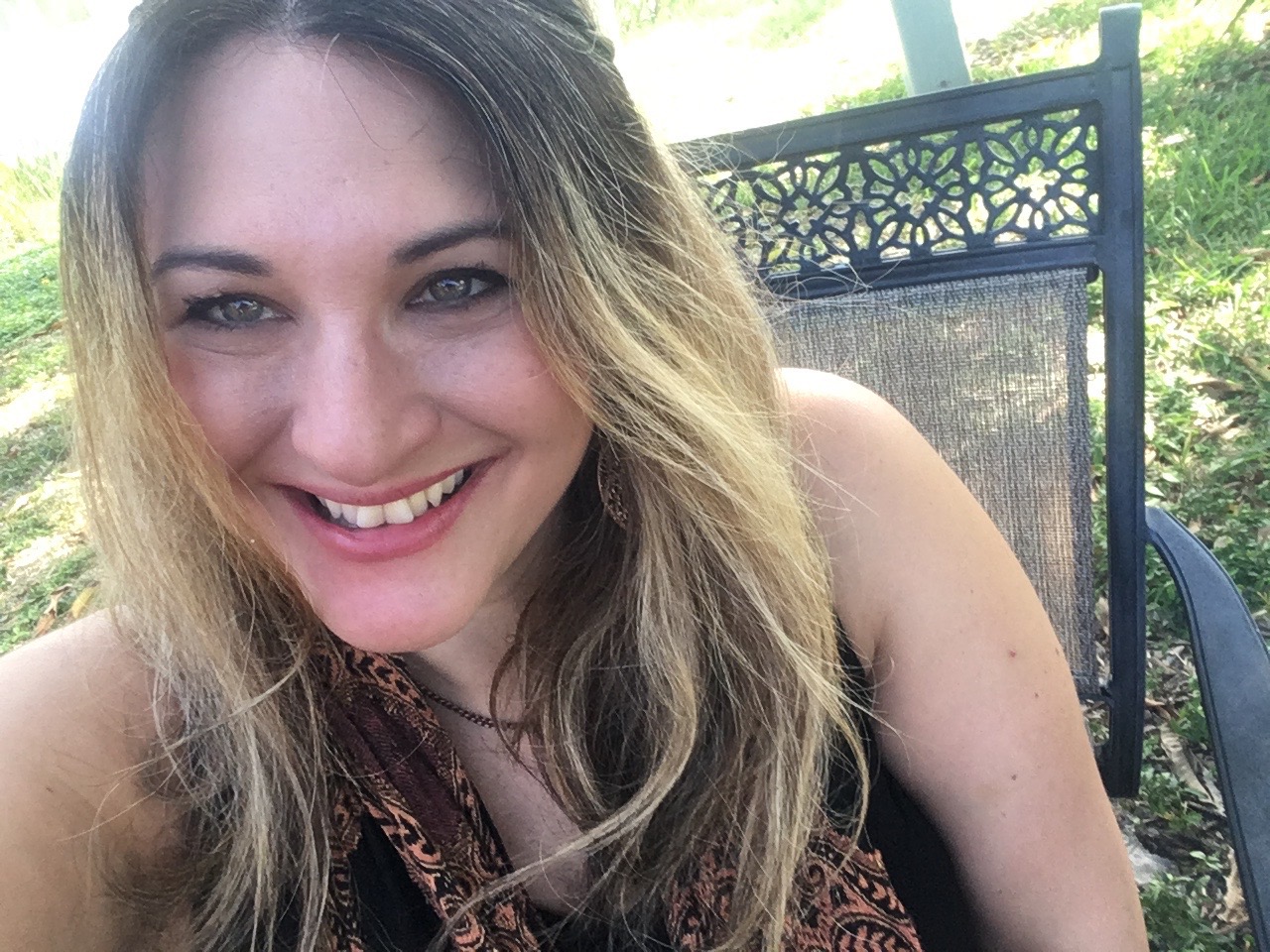 Do you feel confused, betrayed, indecisive, frustrated, or just in need of someone to talk to? Obsession over people, places, and things (esp. relationships) can weigh down. Often there is no one we trust who will have our best interest in mind.  We don't have to suffer in silence. 
When there is one to turn to or when our closest friends may be unavailable or ill equipt to help us, it is my prayer that I could help guide you through that time in our lives to bring peace instead of stress.  
That's where I come as your personal biblical Life Coach. I believe the Lord wants our lives free of distractions, free of a lack of boundaries, and free from the chains which occasionally entangle us. Sometimes our friends, who have the greatest intentions can even cause more harm than good. Together, we turn to God and to biblical principles to find solutions and instead of sorrow.  
*******************************
BIBLICAL LIFE COACHING....TEXT NOW to set up a consultation 615-377-1101 
 Or- Simply Fill out the form Below (Price: $20 billed via Zelle, CashApp or Paypal ) Sessions are $50 for an hour however prices are negotiable depending on need. 
A life coach with a loving & biblical approach
*******************************
WHAT I BELIEVE
I believe God is able to heal us and I believe in the pursuit of quality of life. It's clear to me throughout the scriptures that in our times of trouble, the Lord sends us coaches and counselors to help guide us like David comforted Saul with his music. 
I believe that The Word of God can heal our brokenness. The scriptures offer us life-giving and powerful words of wisdom, which serve to enlighten us in our time of need. It can be utterly freeing to understand how His words apply to our situation. 
I would like to be the person you can trust, who is on your side. I'd like to be someone who can build you when you feel torn down. It is my hope to create a safe space for you to share, heal and grow. Everyonme deserves a safe place to share & grow. As we create a safe place to share grievances & explore goals and options together, I believe you will be empowered.
WHAT CAN YOU EXPECT FROM ME?
While I am not perfect, I will be humbly listening.  It is my desire to biblically coach you in discovering your capacity for better relationships with yourself, your family, and with a God who loves you with an everlasting love.
Throughout our work together, we will seek peace for your situations, utilizing the tools of the Bible and concepts of the 12-step program. 
For from him and through him and to Him are ALL THINGS. To God be the glory forever Amen. (Romans 11:33)
WHAT ISSUES CAN I HELP YOU WITH? 
Relationships, boundaries, & overcoming
Disclaimer: Life coaching is in no way the solution for deeper mental or emotional issues. Please see a licensed counselor for any of these issues: addiction, or mental illness of any kind.
CERTIFICATES/TRAINING
 Member of a 12-step program since 1994//Certificate as a LIFE COACH//Certificate in biblical studies, Light University Online, 15 plus years as Youth Pastor's Assistant, 47 years of life experience, mistakes, trauma and overcoming 
 "You open your hand and satisfy the desires of every living thing." (PSALM 146:16)