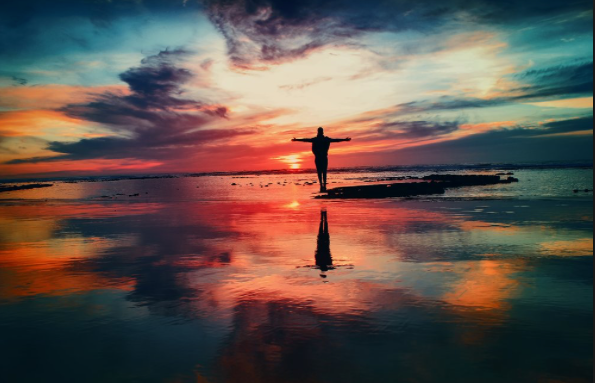 I LOVE HUE!   
Your word is a lamp to my feet and a light to my path. Psalm 119:105   
You could say I'm obsessed w good lighting. I recently began a secret love affair with smart bulbs (hue Phillips) I figured it might help my ADHD and I was tired of the severely annoying halogen lights that made me feel so anxious. Halogen lights are like well-meaning but harsh critics, telling you what to do with very little love and true concern in their hearts for you. We, ourselves, can be "Halogens"- emitting blindingly disturbing lights to our very own souls.
To deal w the critic within, I remind myself to love myself as God loves me. In dealing with the painful dagger-like words of those Halogen-like critics, my closest friends have advised me that I cannot change or control the lack of light or blinding lights of my enemies. I can only love God and ask for power to let go after I have spoken. THAT kind of brutal & dysfunctional light is the nemesis of our souls. 
BUT You and I -like Hue - have a light which is purer and more beautiful, less blinding.  "Not by might, nor by power, but by My Ruach!" says Adonai-Tzva'ot. When this light shines, darkness must flee. Peace comes in like the dawning of a new day.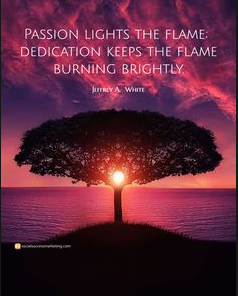 *****************************
Now let's talk now about NOT-SO-GOOD lighting & my "love affair" with HUE. My first challenge was repair a total lack of connection. When we moved in many years ago, many of my light switches had never been connected to the lights! Being vertically challenged, I often found myself standing on my toes to pull a chain from the ceiling fan which was already pretty low. With the new smart bulbs & dimmer switches, I could finally stop standing on beds to reach those annoying dangling cords to turn the lights on quickly and safely. 
(I know this all sounds less than spiritual but I'm going to get a spiritual point here that goes much deeper)  
My second problem was solved when we went from very little power to now being able to create aesthetic & pleasing environments. The ability to create Dim or bright lighting on command was alluring and attractive to me. This was and is my ultimate favorite feature. There's nothing like calm lighting at the end of a busy day!
Just by screwing in a new light bulb and slapping a dimmer switch with adhesive tape on the wall, I could carefully orchestrate the colors, the power & percentage of light to bring to into a room.  For work, it would be bright and for rest and prayer, it could be soft. Now I sound like GOLD-i-lox, wanting everything "just right." And why not have it that way if you're able to provide it?)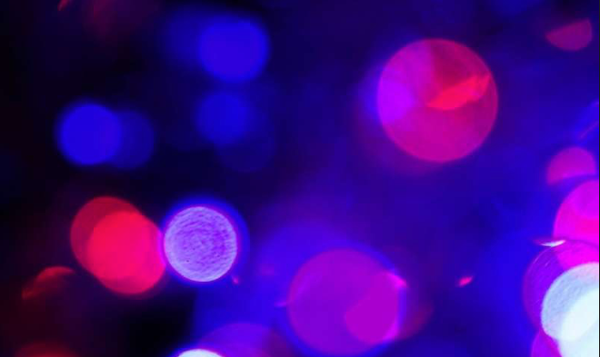 Thirdly, was my desire to save energy. Saving energy and costing less over time was the ideal plan. Though more money up front, I used some holiday gift cards to get the colored lights for my daughter and the less expensive white/gold lights for the other rooms – adding a few more each month within budget.
Bible studies are a lot brighter, worship and relaxation are a little easier, and my kids are making rainbows in their rooms while saving us money over time! My electric bill has gone down a little too. (The white/gold bulbs are much more affordable) As a bonus, each bulb is predicted to shine for about fifteen years!!! Now that's a bunch of big shining moments!!! 
HOW ON EARTH IS THIS INSPIRATIONAL SPIRITUAL? I sound like I am selling light bulbs! Trust me, I'm not working for HUE. Which leads me to talking about the ultimate long-lasting beautiful& warm light of God.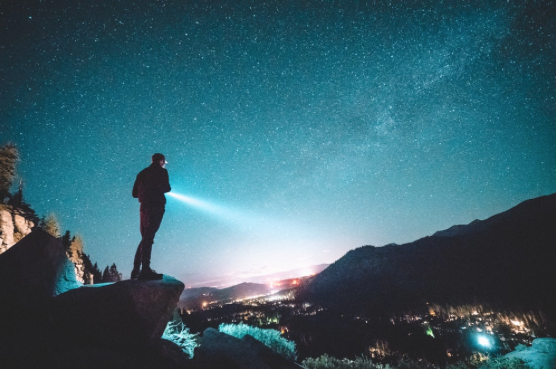 So now, let's do some spiritual diagnostics on our souls.   
1- Have we downloaded God's APP, welcoming the Holy Spirit into our hearts?  
When we download this "APP" despite how often darkness is flooding the earth,this light from El Shaddai, my God, also calms and protects us. No Warnings. This light will positively overwhelm us in the warmth of HIS radiance. His spirit in us is ever-lasting and cannot be snuffed out by any power outage of the enemy.   
2- Is our light connected & sensitive to the source or are we climbing on beds and chairs to turn the light on?  
"Not by might, nor by power, but by My Ruach!" (Holy Spirit) says Adonai-Tzva'ot." (Zechariah 4:6)  
Are we sensitive to the spirit within us, telling us to shine where there is darkness, to bring warmth where there are people hurting and loud, colorful light where there is depression & oppression?  
3- Am I choosing to entertain the darkness?  
There is a great challenge. Shaul spoke of this in the book of Romans- the struggle of doing those things he knows can hurt him and needing to ACTIVATE God's power. Sometimes, we might be in a temporary state of darkness and we might like the way that darkness feels.  It will require the power or the Holy Spirit to overcome, calling on the name of Yeshua in confession so we will instead experience God's best for our lives. God is calling to us: "Will you surrender this temptation of darkness  to me so I can  fight for you in the spirit? Will you stay accountable and honest w someone you love and trust or will you  sink deeper into the valley not allowing God to walk to repair your lights? God is a gentleman and will give you the choice.   
Darkness may seem fun and mysterious but leads to death. Light leads to love and life.  
Lesson learned for me and maybe for HUE I mean you? 
 Turn on the lights of your spiritual house with this prayer and let the Healer fix the switches of your heart if they have broken or even if they never worked at all.   
MY PRAYER
Abba from this day forward, I choose light. I call on Your name and, on your Spirit, to fill me, Yeshua. May my life be suddenly centered and re-aligned w Your will so I may experience Your best for me. I invite you   
to fill every empty space, every void and every dark place so all my wounds may be healed and past forgotten.  
May you may shine in me so I may be like an angel, with the power of many colors and lasting forever.  May you shine in my career, my friendships, my marriage, and in all I say and do. Amen.   
Yeah though I walk they the valley of the shadow of death I will fear no evil...you are with me.   
Adonai, I Enter your throne-room and ask you fill me with your light so I may Be healed and bring warmth, comfort and help to the world.
Amen.  
Michelle Gold is a Messianic Recording Artist, Mom, and Author of the first ever Music Biography written by a Jewish Believer in Yeshua, FINDING GOLD. Listen to Michelle's music on iTunes, Spotify, google mini, youtube.com/michellegold & more. Connect anytime here or on facebook.com/FINDmichellegold