Riding down a solitary path at the park to release my stress at the end of a day, my favorite Israeli artist, NOA sings "to me." I listen to her rendition of "Frozen" (by Madonna) and my heart begins to heal. Although I'm fairly certain Madonna has not yet given her heart to God, I can feel the song moving my spirit to pray and to place the heavy burden at the feet of my loving Abba in heaven.  I sing along as the path dips down, allowing myself to feel the pain of not being able to get through to someone I care very deeply about. For me, like the songs of the psalmists crying  out to God, this song becomes a prayer under the heat of the Florida sun. 
Recently, someone in my life excluded and rejected me and it hurt like heck. I tried to call and lovingly reason but they would not pick up the phone. Even after I invited someone else in charge to help settle the matter, this loving well-meaning person would not fight for me. The lady cut off all communication with me permanently for some strange reason. She minimized my hurt and moved on. So did the third party. I had wished we all could meet together in person but no such invitation ever came.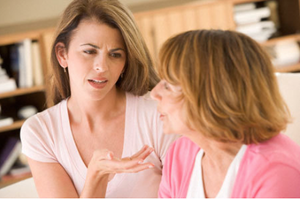 For her, it was a minor issue, simply a matter of new rules. But for me, it was unconventional exclusivity and punishment. Actually, It felt like a double lashing because it forced me into a position as the unaccepted child, not just rejected by her, but by the entire group.  In her presence, it felt like I was invited to a birthday party but only to watch through the window while the other children eat birthday cake. 
In my heart, I was just as worthy, beautiful as I am inside, as the others who were NOT being rejected. This shunning and exclusion was so powerful that it caused me to temporarily break off with the larger community just so I could keep myself at peace. Each time I was surrounded by this community, I would cry. No one who loved me stood up for me. 
The  heartbreak of not being able to cure or thaw the frozen heart of a dear friend is emotionally devastating!!!!!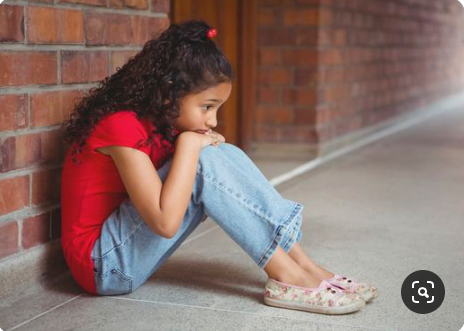 A life lesson comes to mind: when you've tried all you can try, said all you can say, and cried all you can cry, at some point you, for your own serenity, you have to accept the loss and grieve. It's easier said then done. But there is hope. 
After rehearsing each kind and generous word using all the right "tones of voice", there's only so many texts I can send and voicemails I can create.  if there is no reply, I must move on. The scars remain. The refusal of response -  a shunning - of one human being to another can tear up a person's insides. Communication and closure is always preferred when it's safe for parties involved.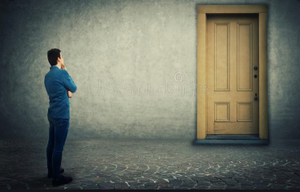 But what happens when reconciliation is not possible? 
As for me, it was safe and preferred to re unite but it did not happen. Maybe God will melt that persons heart one day. Maybe they will see that their over the top   rules were damaging. But for now, the other party closed the door.
I can't control anyone's behavior or response but my own. I must walk away from that door and find new open doors where I am loved, accepted and helped (where I can give and receive encouragement)  I don't like it but to find hope, I must let go.
I listen to the song 3 more times for validation. I'm not crazy to feel what I feel. "You're frozen when you hearts not open. You waste your time w hate and regret..." 
I understand and confess the frustration of not being able to change another human being. "Oooh," she sings, "if I could melt your heart, we'd never be apart. Give yourself (in my case, I mean, "your heart") to me! You hold the key!." To me this means, I did all I could do.  Now the ball is in your court to play again or close the door. It is now out of my hands and into the hands of a power greater than me! 
But don't stop reading now...here's the hope in all of this..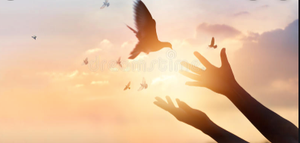 "Love is a bird and she needs to fly, (please) let all the hurt inside of you die." This is a reminder that I must let go and...this is a hard one... pray for blessings on the ones I love despite their coldness. WARNING: The same hurt I feel for having been rejected  is the same hurt that I need to surrender like a bird so I can love someone else. If I don't surrender the hurt,  then my heart will become bitter & frozen. 
Finding mercy? 
"You're frozen WHEN your heart's not open" reminds me to  remember the good times  we had and how this person was once warm to me. Perhaps they are warm to everyone else in their lives and not able to love me. I ask God for the will to "forgive that person because their heart is usually beautiful and usually sweet. Even if not, I hate the action, but not the person. I love the person and hate the action. Maybe one day their hearts will soften and we will love again. I ask God to show me the one who hurt me through His eyes.
Things to remember... SURRENDER, LOVE, & NEW DOORS
What gems of  hope and life lessons  do I pick up from this heart wrenching song? 
1- I can't melt someone's heart. Only God can. The old saying goes "I can't, God can, Let Him."
2- All I CAN do is love and be loving 
3- When one door closes, another opens...sometimes we need to knock on a new door!
I will focus on loving someone who wants and needs my love, who has not been rejecting me. While many of my friends live far away or genuinely do not have time to get together, I can always reach out to someone new or focus on my family even more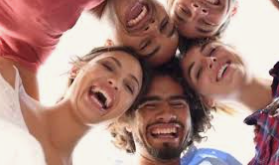 4-People will forsake us, but God sticks closer than a brother or sister. Fall more in love with God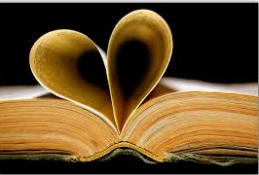 (Image from https://teach4theheart.com/how-to-fall-in-love-with-god/)
5- Keep journaling to see if there's anything I forgot to say or God wants me to say or do (Psalm 139) 
In Closing - Prayer of healing
Lord, God forbid I let this hurt turn to bitterness. If i don't let go, (not allowing the wrong but yes forgiving it) I will myself BECOME FROZEN.  Heaven forbid that you, oh Lord would be singing this song to me! 
May we (and May I personally) always have soft hearts, kind hearts, strong and courageous, yet gentle and loving. Let me love as you love. Anyone can love a friend. You Lord, can teach us to love (yet stand protected from and safe from) even those who do not love us back. 
Abba, search my heart. Make me blameless and beautiful in your sight. Even as I am being rejected and or shunned, I choose love, life giving power, laughter and healing . I am yours Lord and you are mine! Amen.